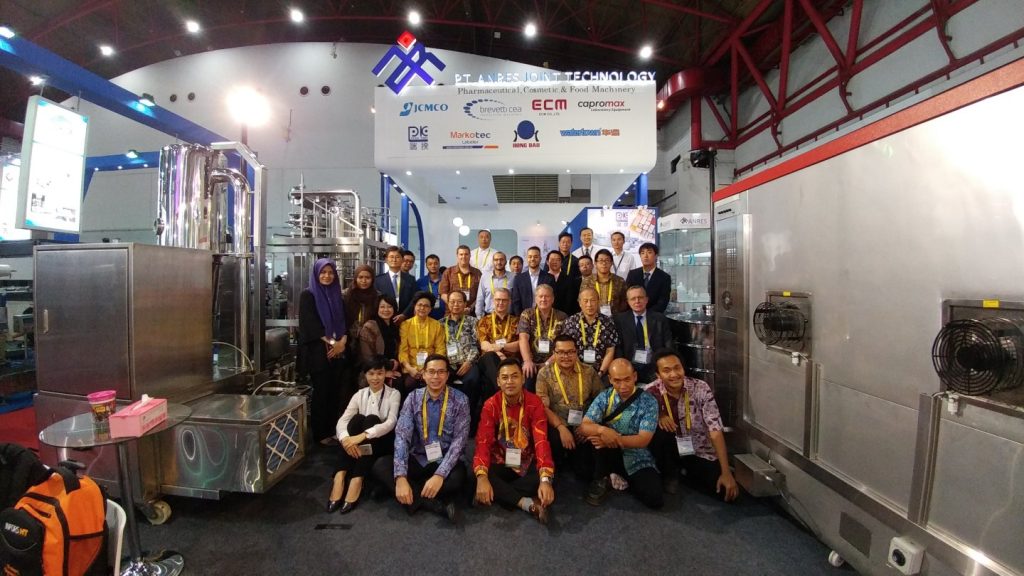 Founded in 2004 by Mr. Petrus Suwandi, ANRES has been showing its capability to supply the machines and equipment that are suitable to its customer needs and now is one of leading supplier for pharmaceutical, cosmetic, food, and beverages manufacturing companies in Indonesia.
Thanks to Mr. Suwandi's well expertise, experience, and leadership, Anres has successfully satisfied its customer needs in terms of machines performances and after sales service by providing the best products, services and solutions.
Products reliability, durability, and quality, and prompt customer support are ANRES main core values.
Today, the company has about 20 people and continue to serve the customer better by expanding product category. Looking at its portfolio and references, there is no doubt to trust ANRES as your partner.
Our values are the right guidance on our actions in the business, which are based on Quality, Integrity, and Reliability. We are committing to serve our customers by providing reliable products and excellent after sales service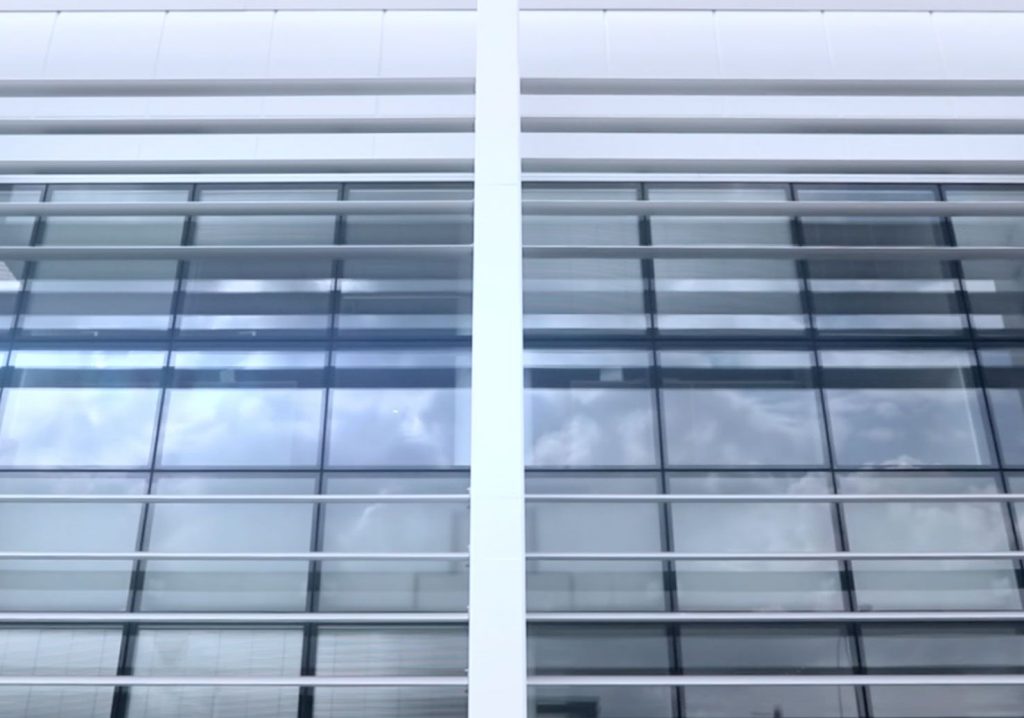 We look forward
to welcoming you
The best way to get a feel of Anres JT is to visit us. Learn about our products, talk to our experts and see our teams in action.
Contact our Marketing Department to come and visit us!